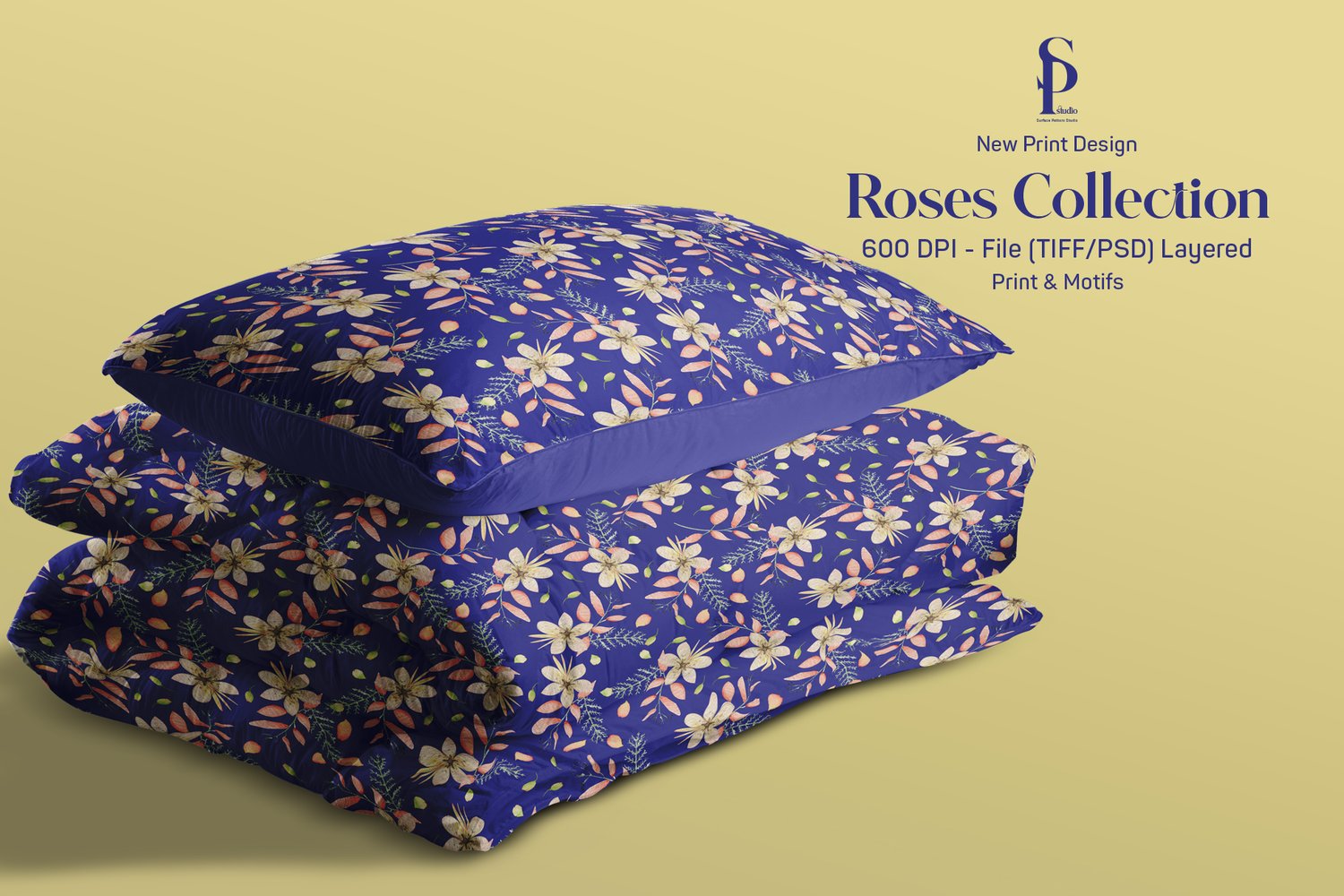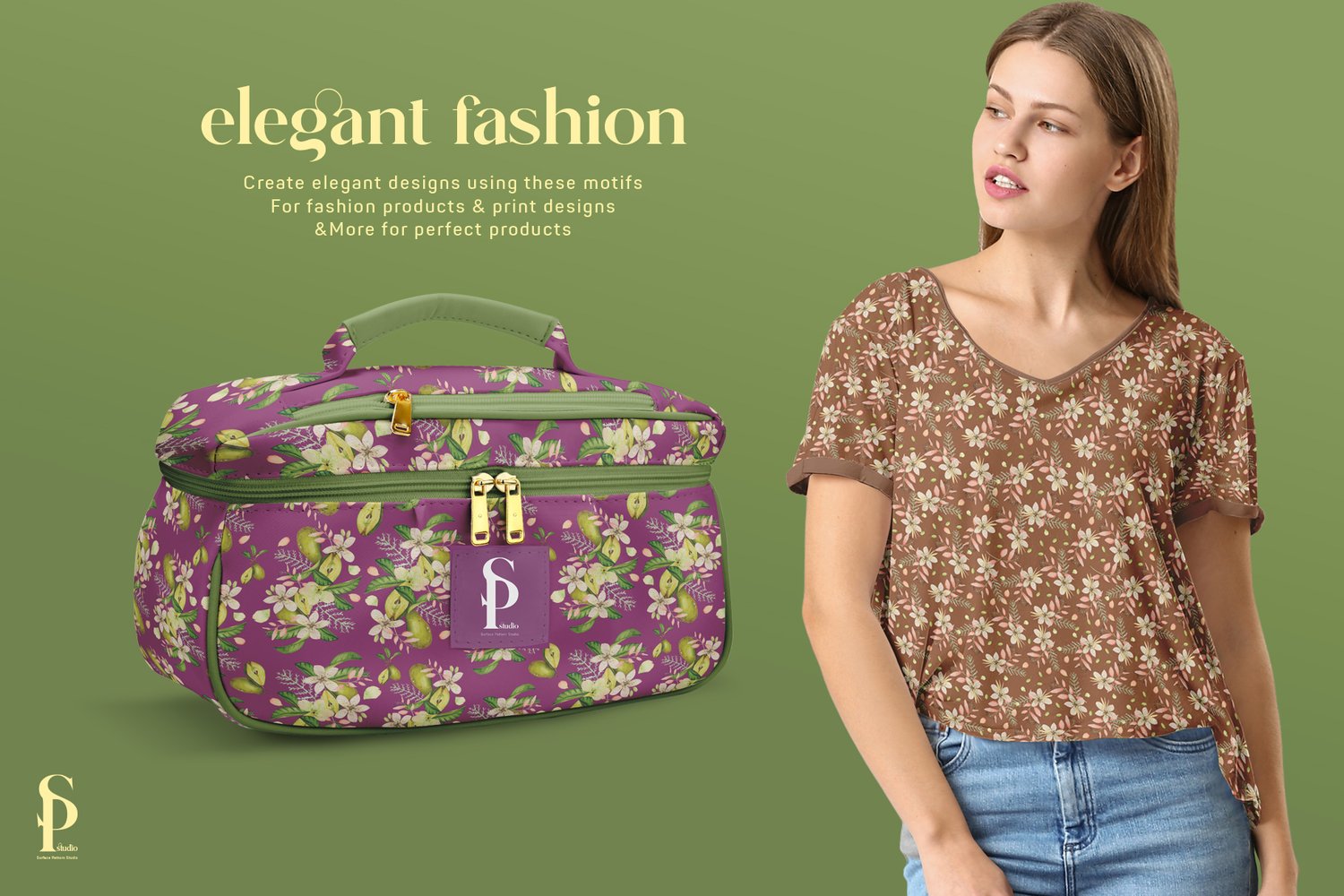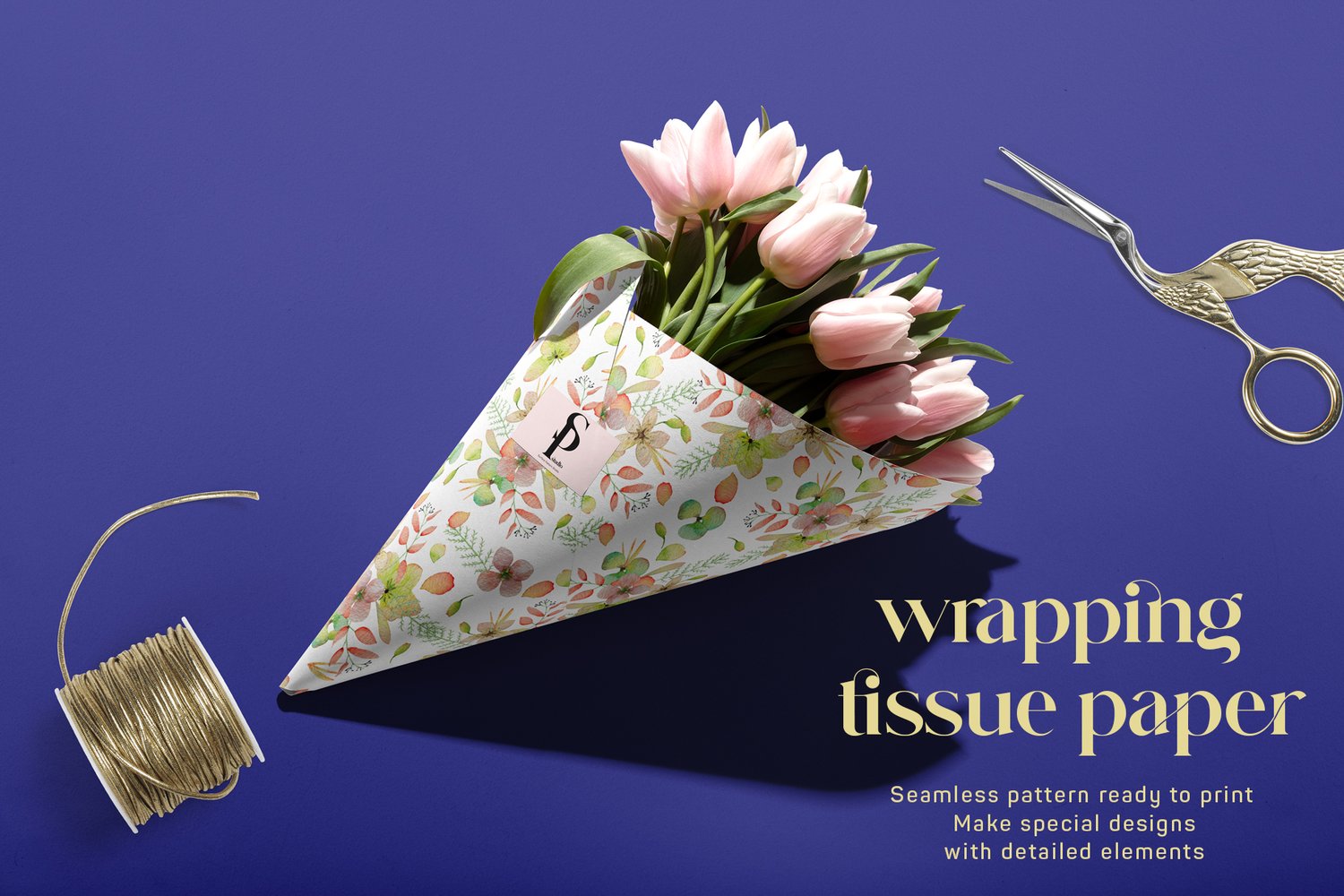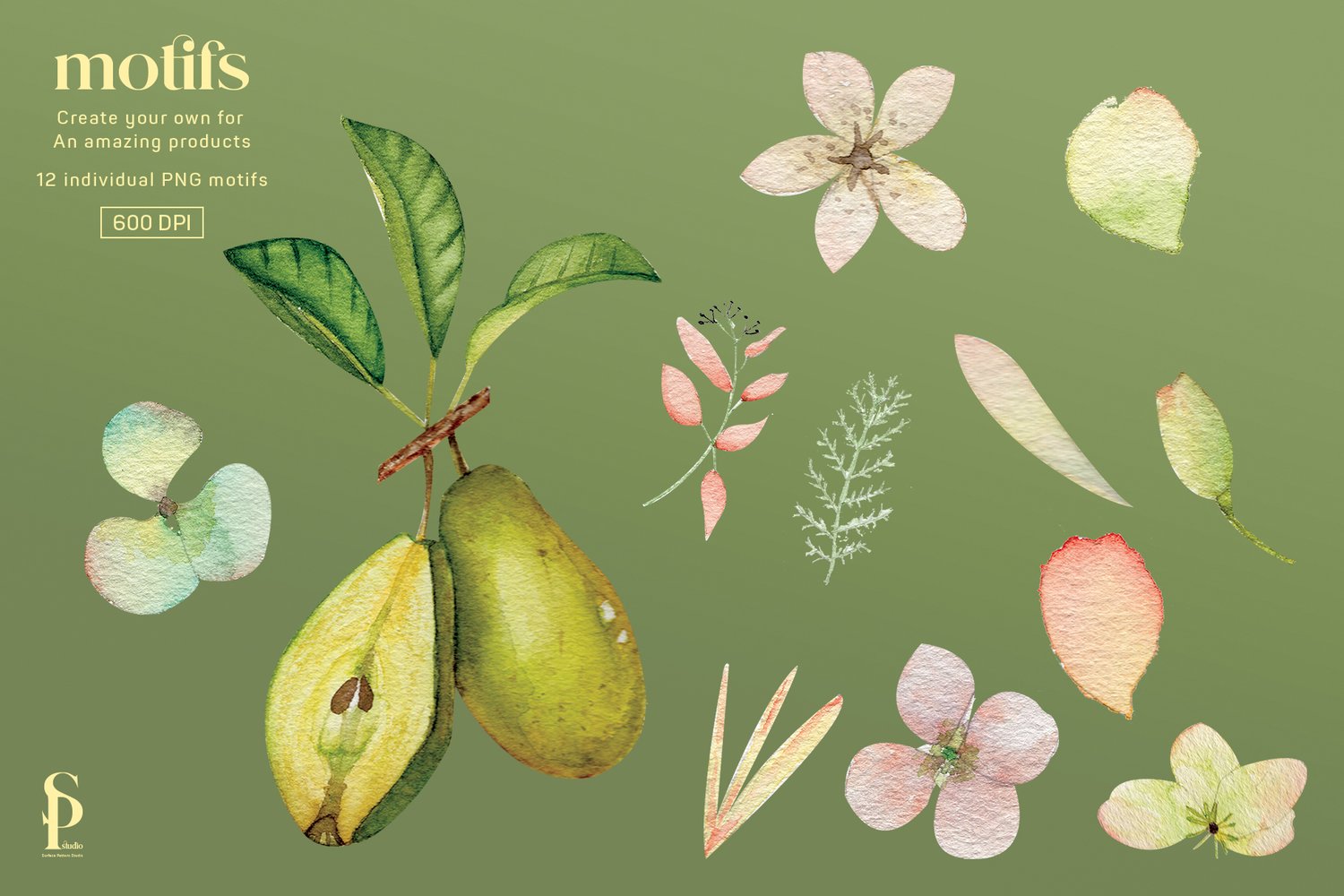 Roses Collection - Watercolor Print & Pattern Design
About the Product
Immerse yourself in the enchanting world of these watercolor roses as they gracefully adorn a variety of products. From stunning wallpapers to fashion-forward fabrics, this collection lends a touch of sophistication and grace to any setting. Imagine adorning your living space with lush drapes featuring these intricate roses, or wrapping yourself in the gentle embrace of a luxurious scarf that showcases the delicate blooms.
---
DESIGN DETAILS
Print Repeat Dimensions: (width X Height) Floral Pattern: 5000 x 5000 PX at 600 DPI in TIFF format
DOWNLOAD FILES INCLUDE
★ 3 Patterns: 5000 x 5000 PX at 600 DPI in TIFF format
★ seamless repeat patterns in JPG format
★ Individual motifs in PNG format with transparent background
---
Finally, Please send me an email, if you have questions at all regarding this product or suggestions or anything at all! I am super excited to hear from you and more than happy to help!
Happy Purchasing :)!