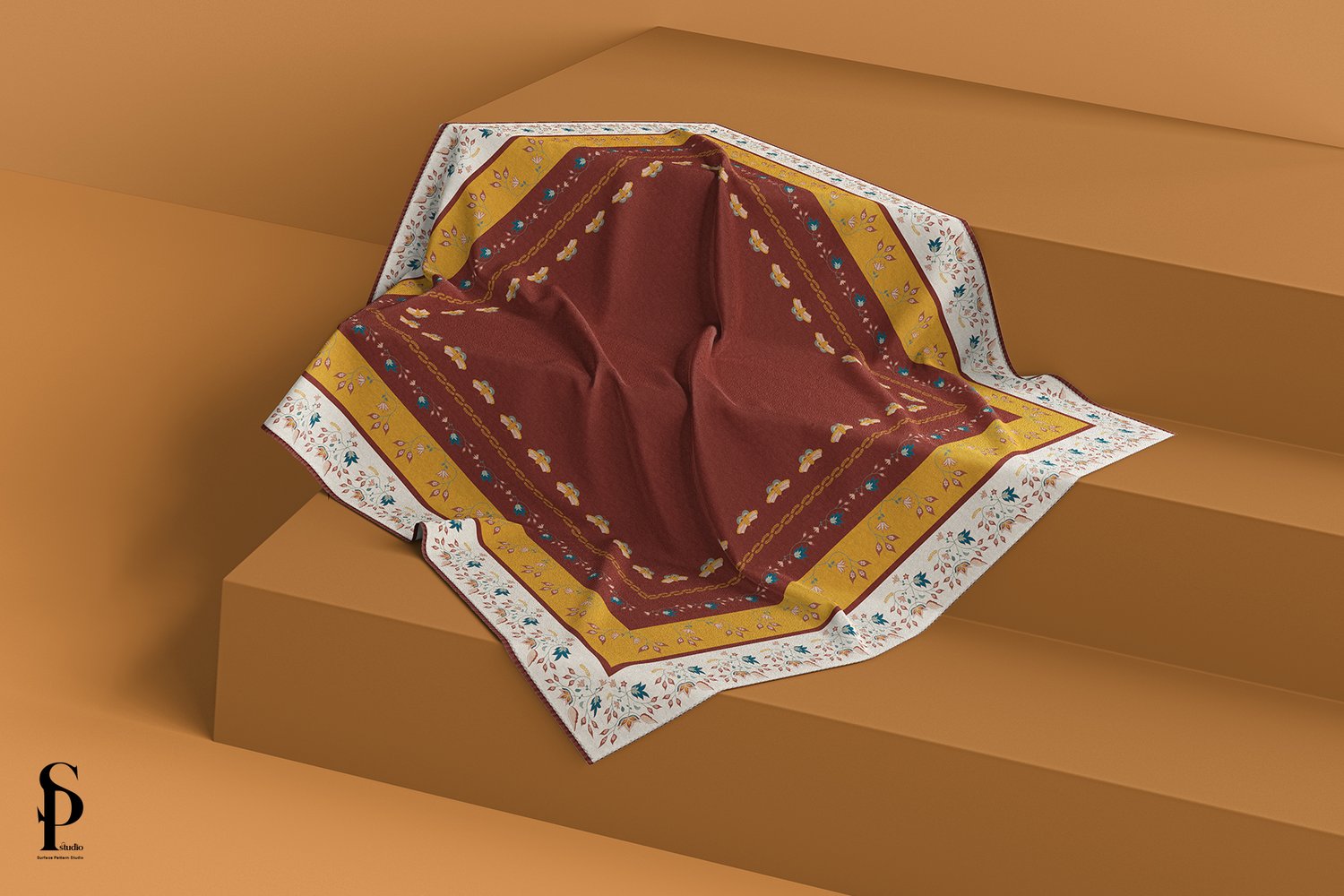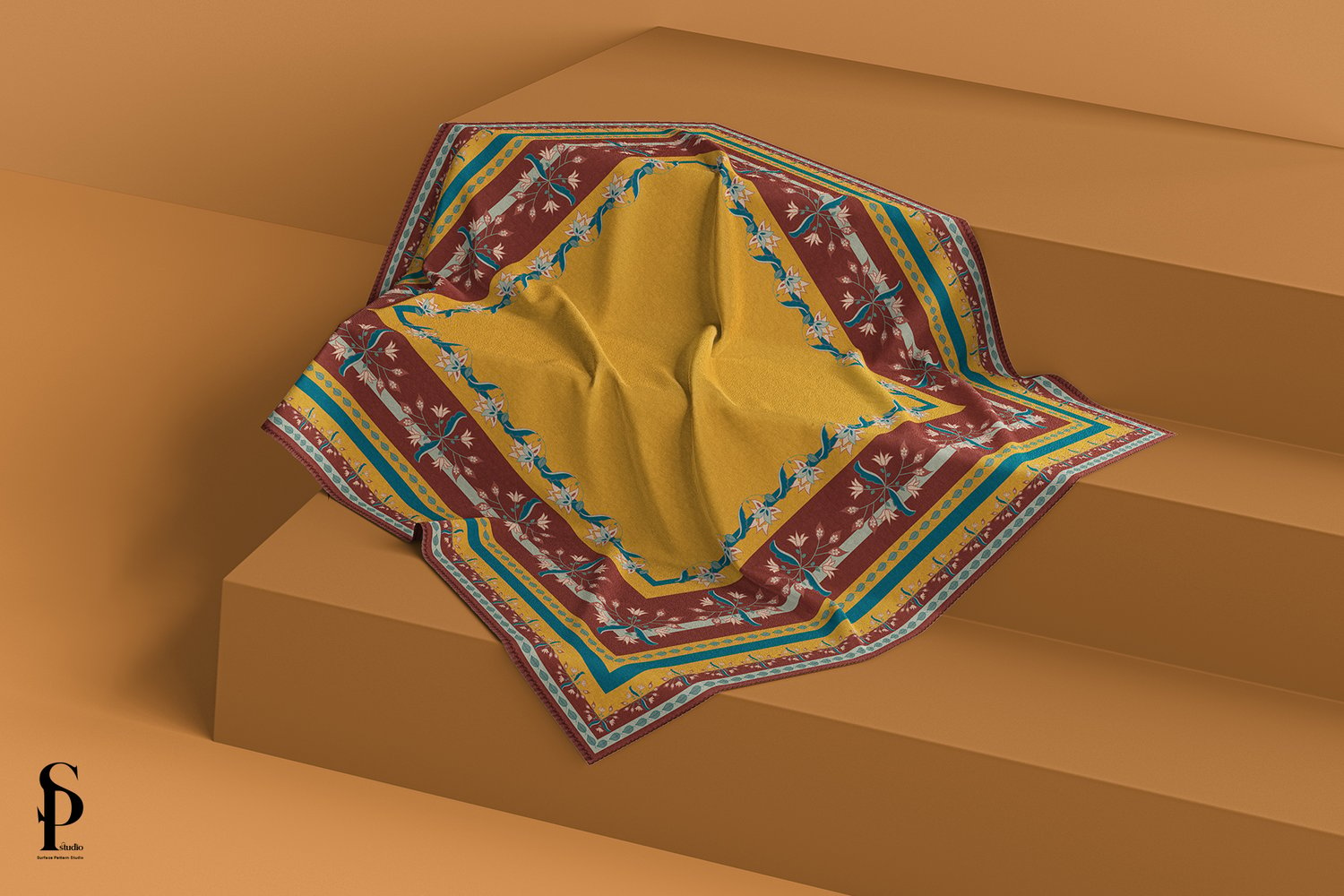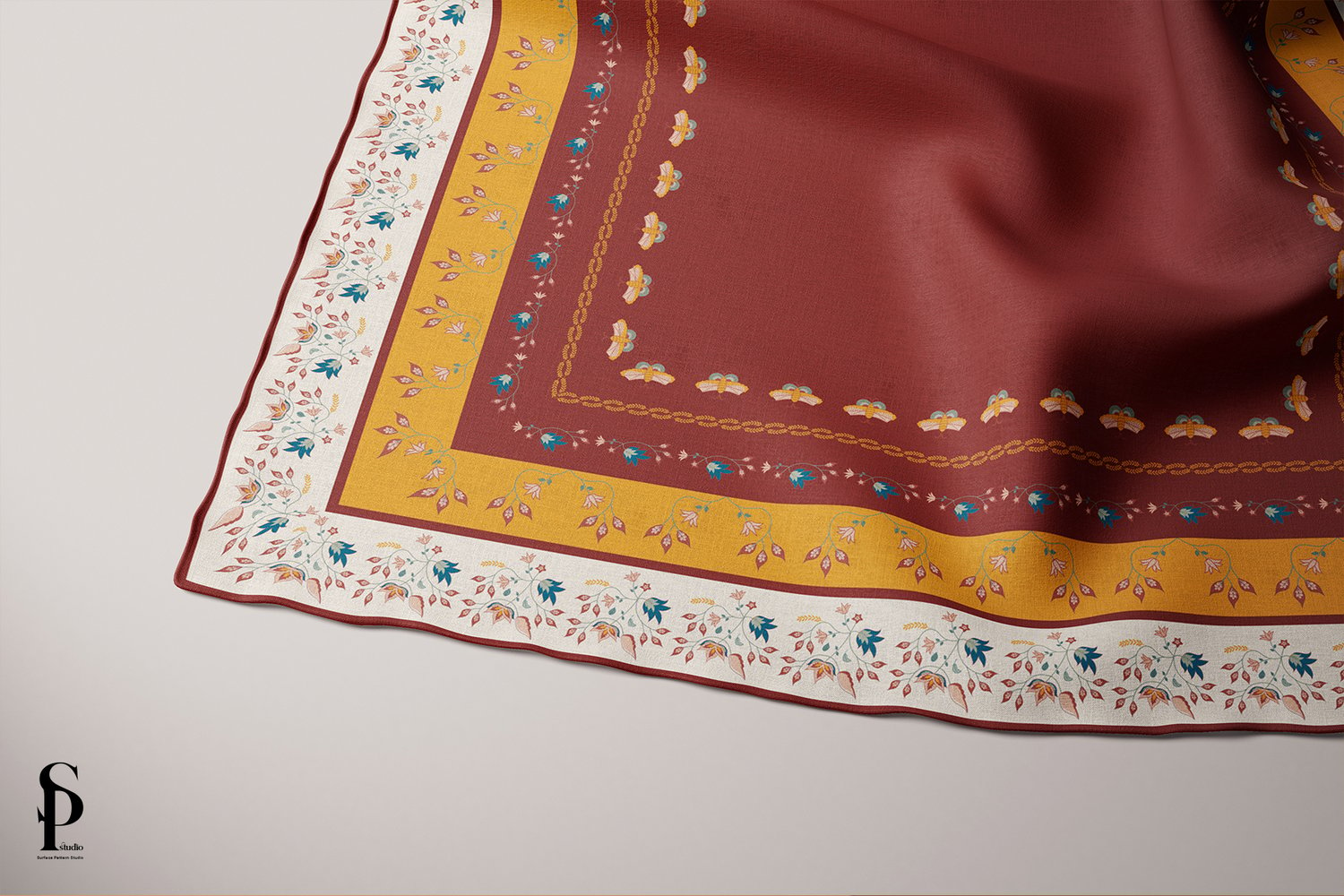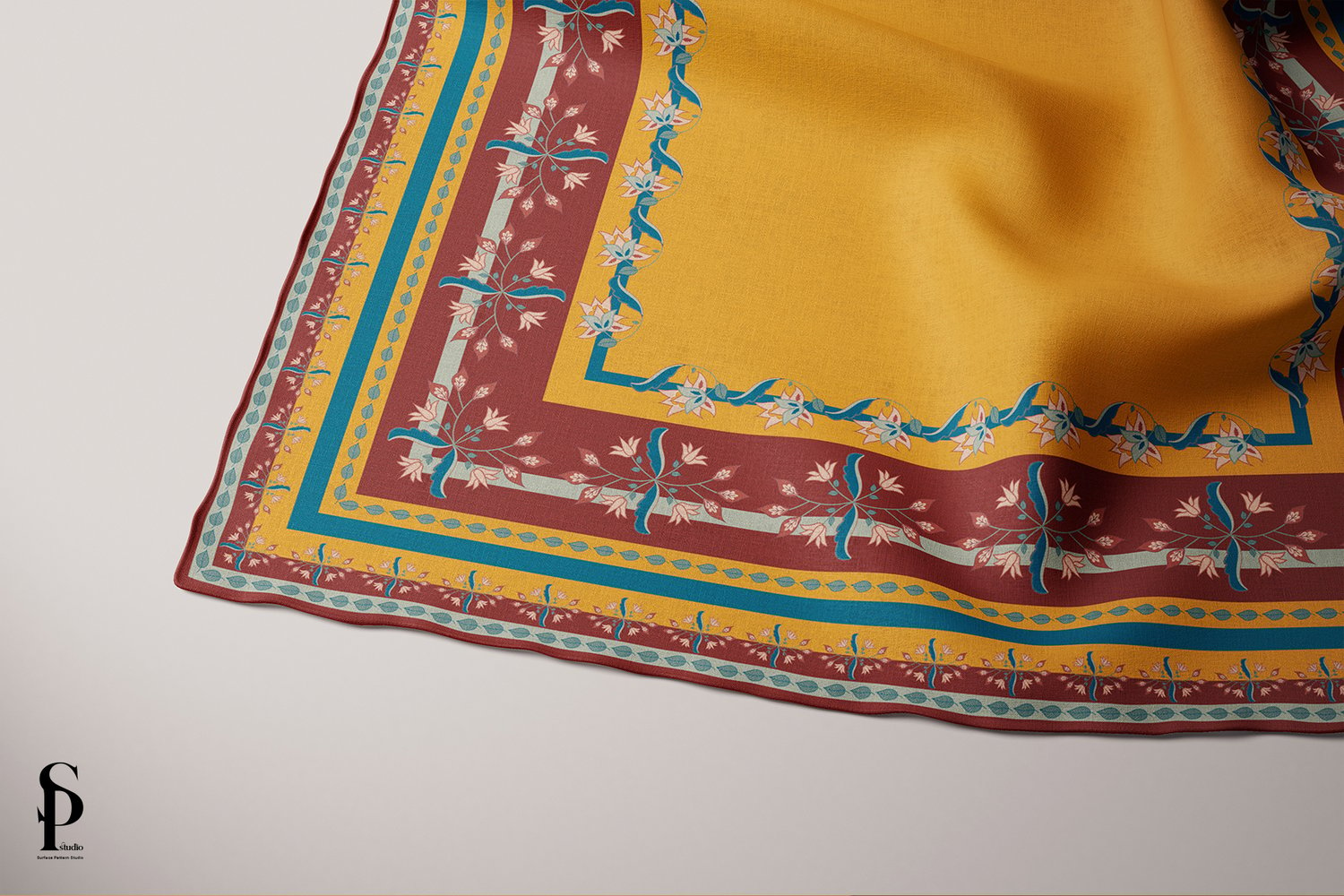 Free - Scarves Designs
About the Product
Picture yourself draping one of these scarves around your shoulders, feeling the gentle caress of the soft, luxurious fabric against your skin. As you embrace the beauty of the garden flowers, you'll notice how their vibrant energy uplifts your mood and stirs your creativity. The scarves serve as portals, transporting you to a world where artistic possibilities are limitless.
DESIGN DETAILS
Print Repeat Dimensions: (width X Height) Garden Flower Scarves: 3500 x 3500 PX at 300 DPI in Ai / JPG format
---
Finally, Please send me an email, if you have questions at all regarding this product or suggestions or anything at all! I am super excited to hear from you and more than happy to help!
Happy Purchasing :)!